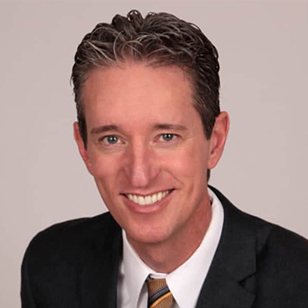 Marc Cunningham
Marc Cunningham
---
Marc grew up in the real estate world and spent many years pulling weeds, painting walls, showing properties, and collecting rents for Grace Property Management, the company his father founded in 1978.
Today, from a platform of managing over 900 rental properties with 20 team members, Grace Management helps people buy, sell, invest, flip, collect rent, evict, and have fun doing it!
If you are more impressed with initials after a name – Marc is the President of Grace Property Management & Real Estate, holds a degree in Real Estate & Finance, has taught CE classes in over 20 states, has been featured in multiple national real estate publications, hold multiple designations, and was just named the 2018 national property manager of the year by Think Realty.
Marc lives in Loveland, CO, where he lives his failed childhood sports dreams through his children.